Gala Dinner on Thursday, June 22.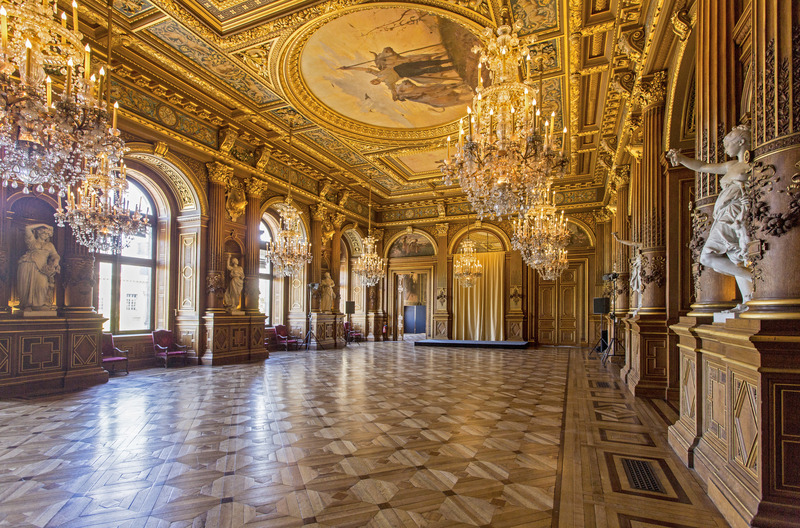 An EXCEPTIONAL & GASTRONOMIC gala dinner will be held on Thursday June 22 in the gorgeous Salon Georges Bertrand – rarely open to the public – within the prestigious Hôtel de Ville de Paris (Paris City Hall).
The Hôtel de Ville de Paris has been the seat of the Paris City Council since 1357. The current building, with a neo-renaissance style, was built on the site of the former Hôtel de Ville which burnt down during the Paris Commune in 1871.
The new interior was based on an entirely new design, with ceremonial rooms lavishly decorated in the 1880s style.
The Hôtel de Ville de Paris is located in the bustling area of "Le Marais", at walking distance of numerous places of interest such as Notre Dame or the Pompidou Centre.
A cocktail followed by gastronomic dinner prepared by one of the top French caterer will be served.
Don't miss such an exceptional opportunity to network with your colleagues and peers, register today!